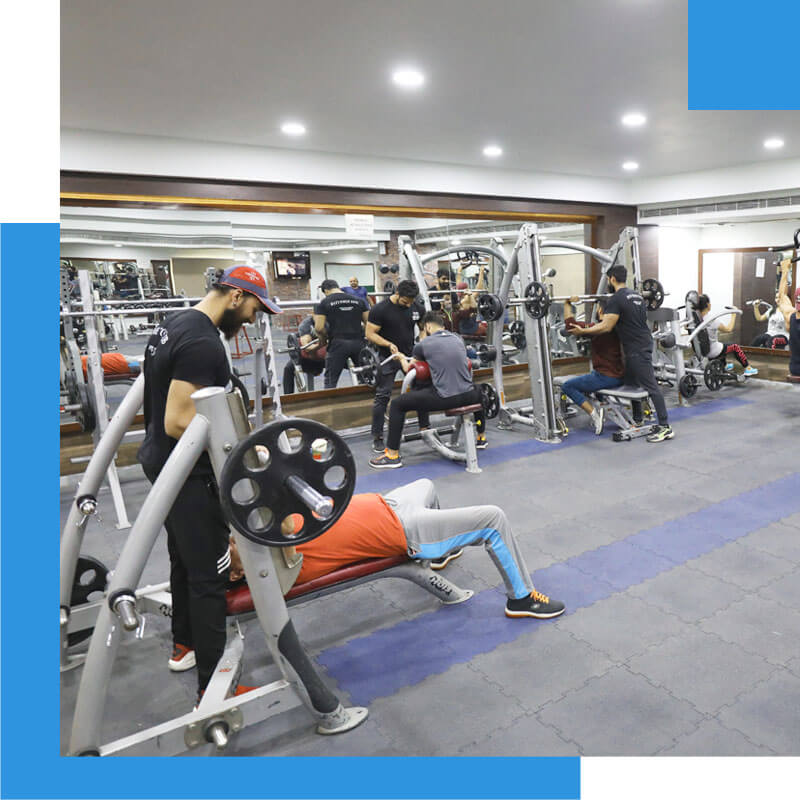 ---
Welcome To
Five Town Club
Best Gym in Udaipur

At Five Town Club Since 2011, you can experience a healthy lifestyle with wide varieties of gym equipments. our team of experts will train you for a fit and healthy lifestyle. It is the Best Gym in Udaipur with proffessional coaches, modern gym equipments and body-building machines.
We offer a variety of health and wellness programs including Gym classes and Fitness training under one roof. We are one of the Famous Gym in Udaipur for personal training, group fitness sessions and social dancing. While you can resort to light workouts at home or opt for swimming, nothing beats the health advantages you get by hitting the gym in a consistent manner. For the Famous Gym in Udaipur, look no further than Five Town Club. We offer top-notch gym facilities for the health-aware lot.

GYMNASIUM
It boosts your energy, increases lean muscle mass, decreases your risk for certain health conditions, and helps you manage your weight.

CROSSFIT
Our gym is the best for crossfit workout under guidance of the specialized trainers it workouts also help to develop core stability and improve coordination and balance.

STEAM BATH
You should take advantage of your gym's steam room because it will help your muscles recover after a gruelling workout session.
NO PAIN,
NO GAIN


THINK AND TRAIN
We as a Famous Gym in Udaipur combine the best of training with performance-based workouts that deliver you the ultimate fitness solution. Each workout is unique and can be easily adapted to your fitness level so we can constantly keep you on your toes.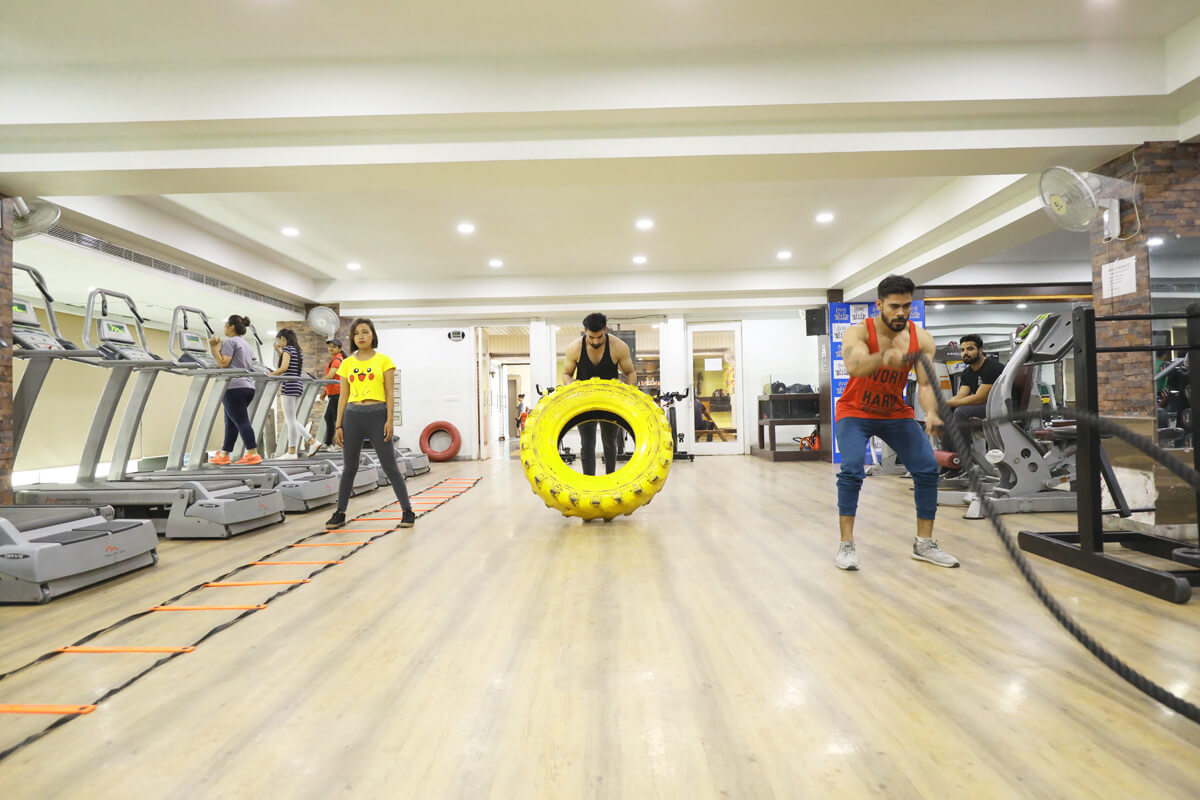 A Gym With a Difference
At Five Town Club, you get a different gym experience along with facilities that are on par with gyms in posh metro areas. The Best Gym in Udaipur offers cutting-edge equipment and apparatus. The ambience is friendly, and our staff are fully professional.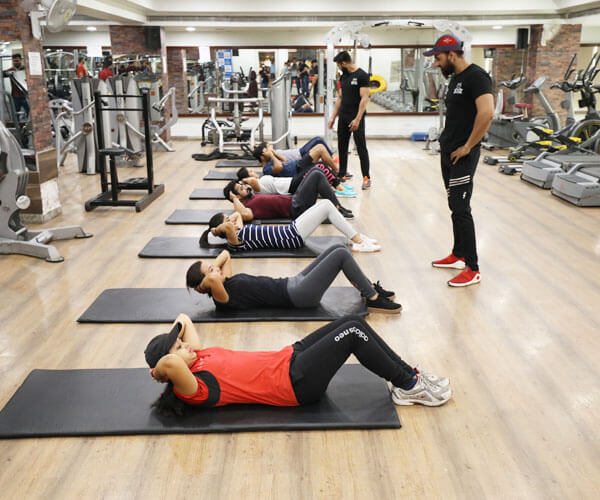 Flexibility and customisation like no other
We cater to the needs of customers with a multitude of fitness needs. As a Best Leading Gym in Udaipur, we understand the difficulties faced by fitness-seeking people of both genders.
We do at Five Town Club
Our articles on healthy living and healthy eating.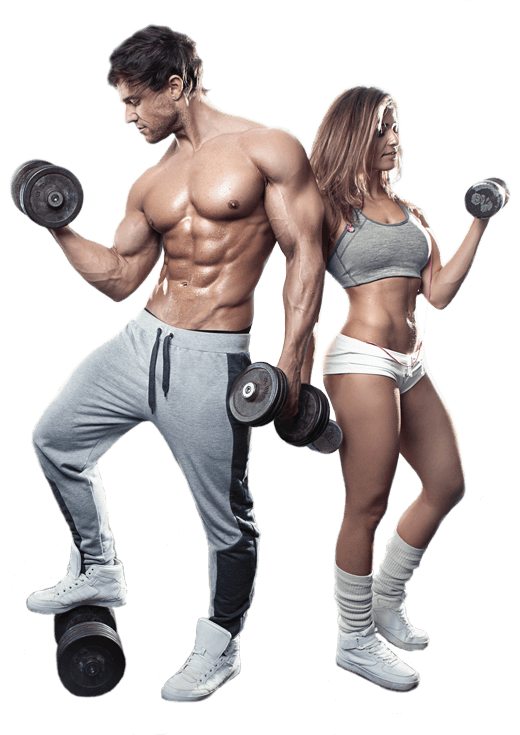 JOIN NOW FITNESS CLASSES
Packages to suit your wallet & fitness needs
We Five Town Club Gym in Udaipur understand the fact that people have varying fitness needs and budgets allocated for the same. That is why we offer a range of fitness packages at rates that you will find quite reasonable. From registration to monthly access charges, we have kept everything decently priced. We do have tailor-made fitness packages aimed at athletes and bodybuilders.

We the Best Gym in Udaipur offer specially developed packages targeted at the elderly lot and working professionals trying to lose excess weight. Our instructors are also capable of training teenagers coping with obesity issues or those with a desire to attain a muscular physique. Once you try our services, you will know why we are ranked as the Best Gym in Udaipur.
Once you try our services, you will know why we are ranked as the best gym in Udaipur.
Applicable Membership Discounts
Pre Renewal Membership 25%
Renewal 20%
Couple 25%
Group 25%
Referal 10%
(All discounted membership rates dependon last membership price)
Free registration on enquiry day enrollment.
All memberships are non-refundable and non-transferable